Soy Sauce Substitute- Original
Soy Sauce Substitute- Original
$0.00
Discover the delicious, sweet-tangy flavor of the original soy sauce alternative with 72% less sodium than the leading soy sauce brand.

Crafted from hand-harvested, naturally fermented organic coconut blossom sap that's blended only with sea salt, Coconut Secret Soy Sauce Substitute has a savory, slightly sweet flavor that delivers delicious Asian-inspired taste to a range of recipes. Perfect for sensational stir-fries, remarkable marinades, and delicious dips.
Always soy-free, gluten-free and keto-friendly with no added sugar, it is our great joy to share these exceptional ingredients with you.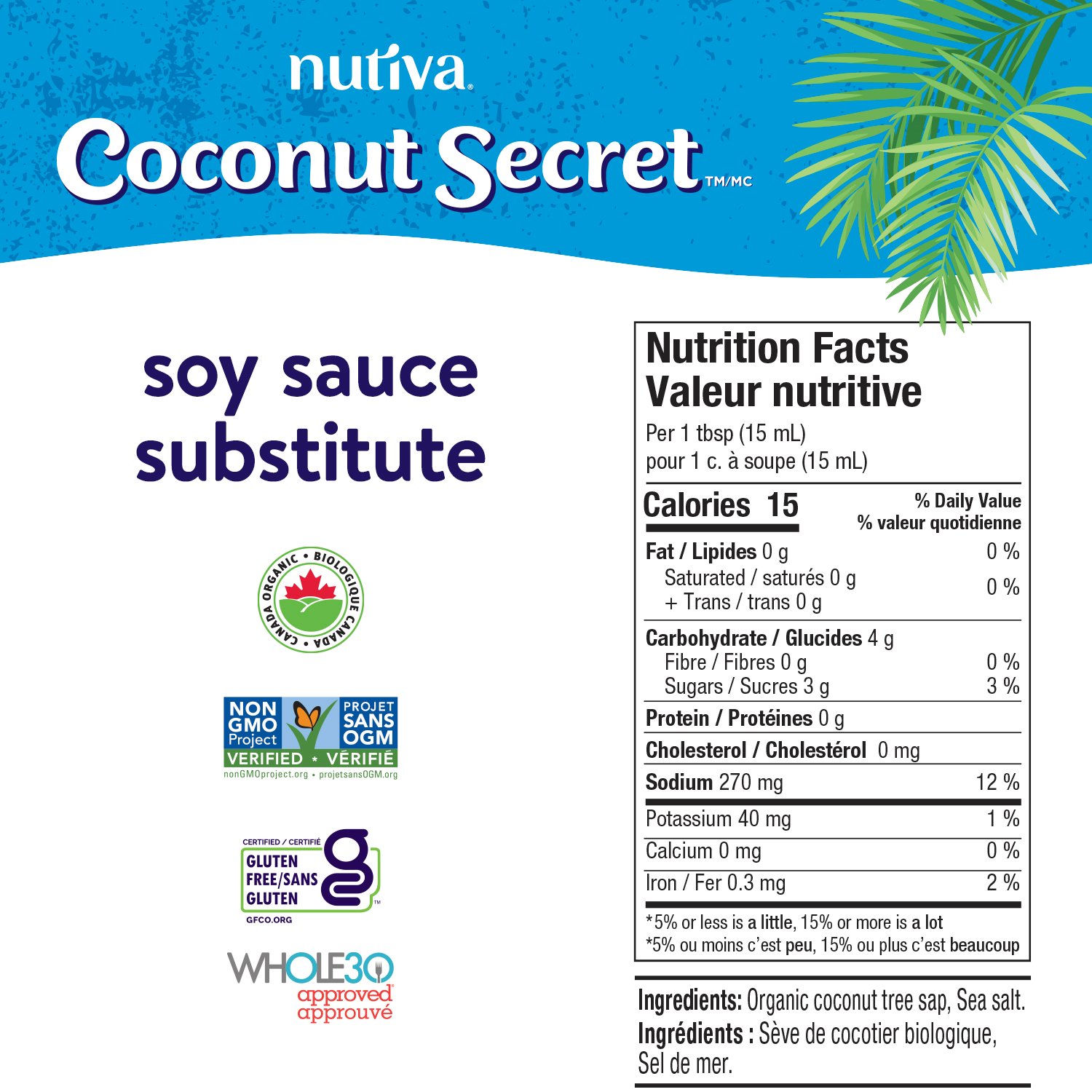 Refrigerate after opening
Simply & Naturally Better
Coconut Secret Coconut Aminos are always made naturally, never from concentrate or reconstituted with water. It all starts with organic coconut sap, which is harvested by hand from organic coconut tree blossoms and naturally fermented. It's then filtered, heated, and blended only with a dash of pure sea salt. It's really that simple.
Coconut Benefits
"If you're adjusting your diet to reduce salt, avoid gluten or eliminate soy, coconut aminos may be a good alternative."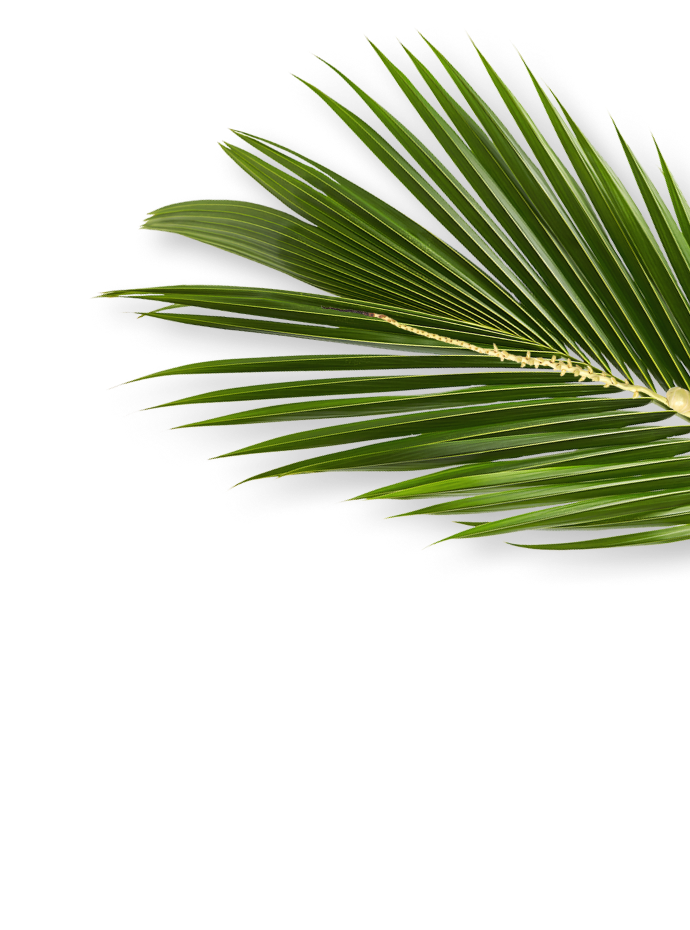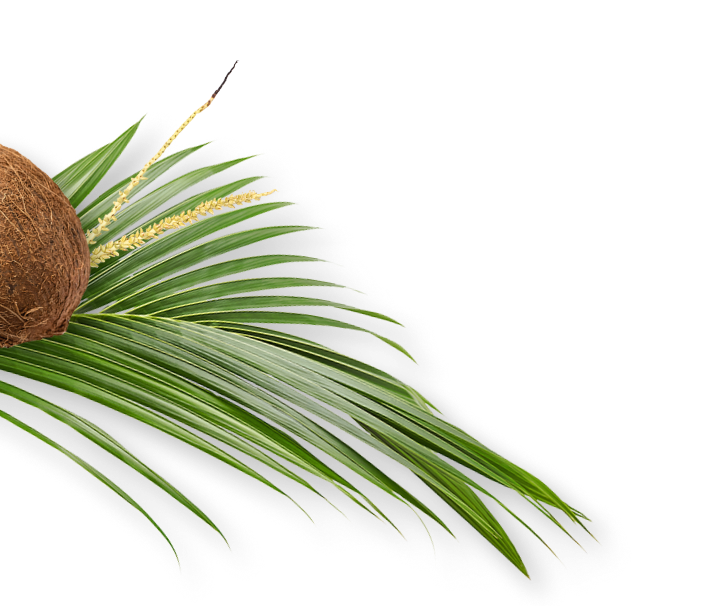 Respecting People and The Planet
100% Organic, ethically sourced, and grown using regenerative farming practices.
FAQs
How do I store Coconut Aminos?
Please refrigerate Coconut Aminos after opening. Unopened product can be stored at room temperature.
Why did the Sodium in the Coconut Aminos go from 90 mg to 270 mg?
The amount of Sodium in the product has not changed. The Serving size changed from 1tsp. (5 mL) to 1Tbsp. (15 mL).
I noticed the Coconut Aminos product label changed - has the product changed?
No, it is the same high quality product you have purchased in the past, just with an updated label. The new label highlights common ways to use the product for customers who may not be familiar with Coconut Aminos.