Garlic Soy Sauce Substitute
Garlic Soy Sauce Substitute
$9.49
Savory taste. Simple ingredients.

Savor the bold flavor of our soy-free and gluten-free Garlic Sauce & Marinade with 39% less sodium than the leading garlic stir fry sauce brand. This delicious creation only exists thanks to our secret and sacred ingredient: the sap of organic coconut blossoms. Hand-harvested, naturally fermented, then blended with sea salt and a unique combination of organic spices, this sweet and savory Garlic Sauce is perfect for marinades dipping, stir-fries and dips.
Always soy-free, gluten-free, MSG-free and keto-friendly with no added sugar, it is our great joy to share this exceptionally clean and flavorful sauce with you.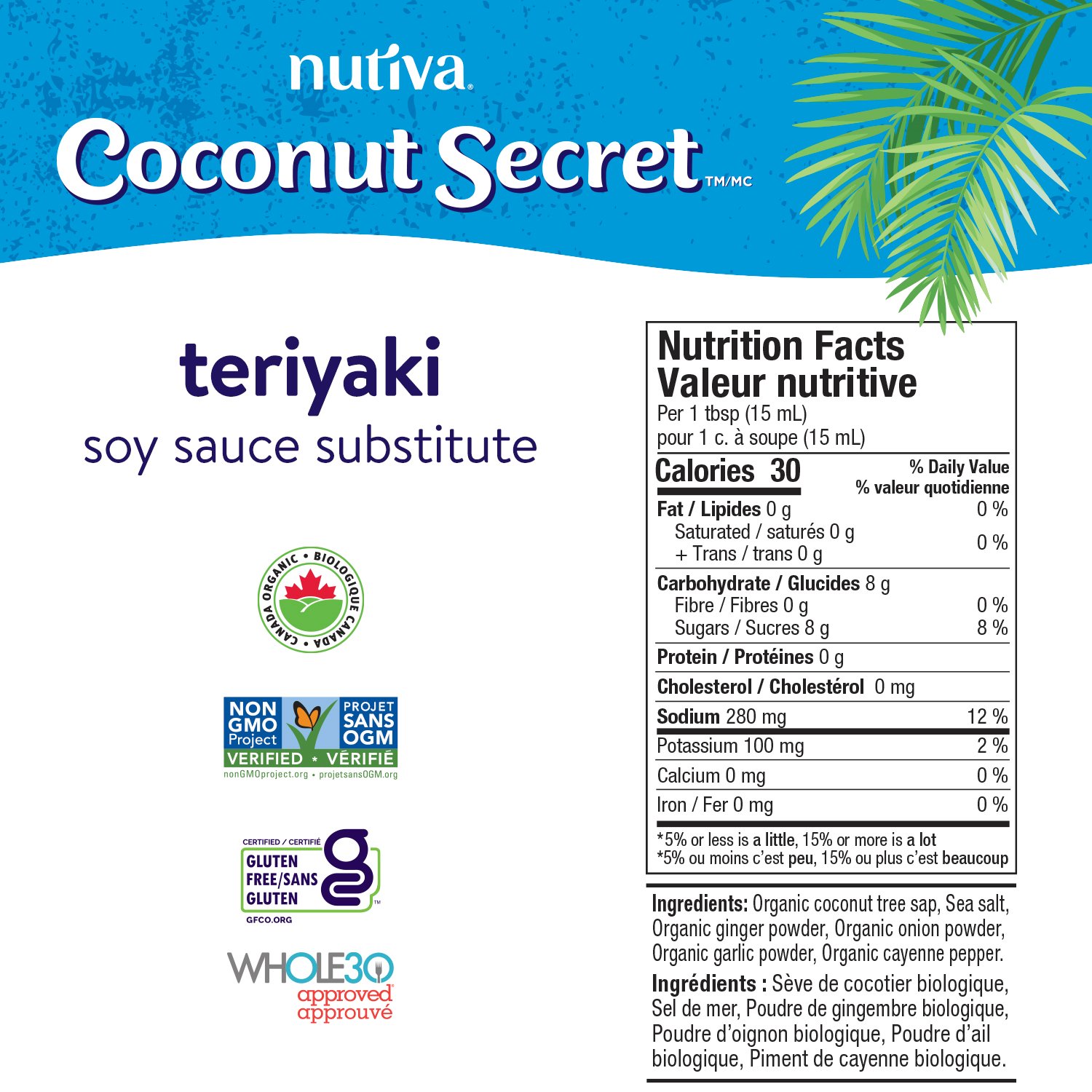 Refrigerate after opening.
Better By Nature
Coconut Secret Garlic Sauce is always made naturally and never made from concentrate or reconstituted.
Our process starts with coconut blossom sap, which is harvested by hand from organic coconut trees and naturally fermented. It's then filtered and carefully seasoned with pure sea salt and a unique blend of organic garlic, ginger and cayenne pepper to impart a sweet, savory garlic taste. It's really that simple.
"When choosing a brand, make sure the product isn't derived from soy or soy isolate. Also make sure that it's made from organic coconut sap, that it's non-GMO, and contains no MSG or unnecessary processed additives." - Ali Bourgerie of Shifting Nutrition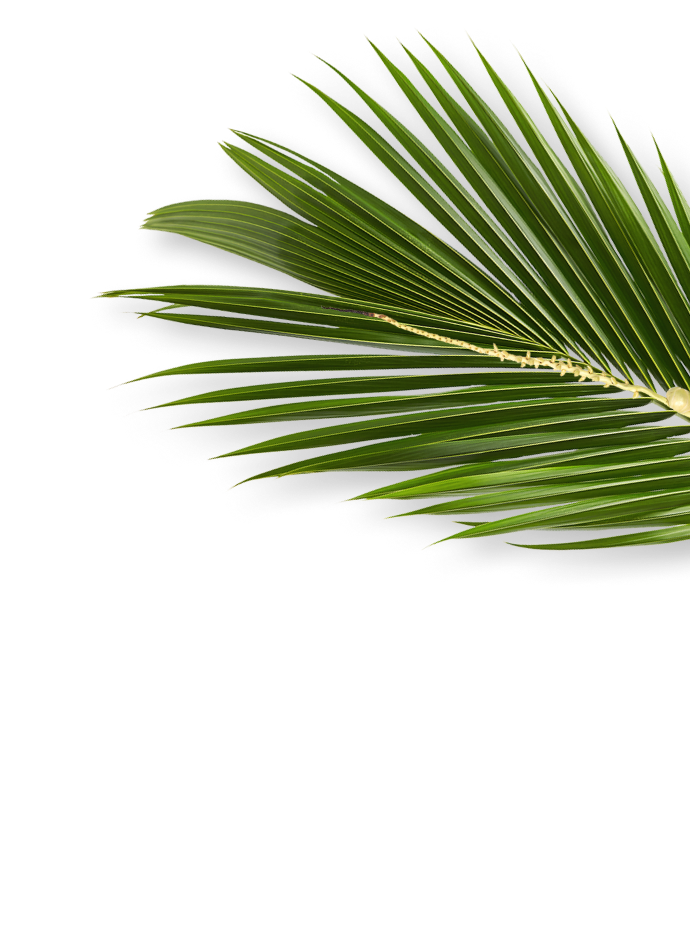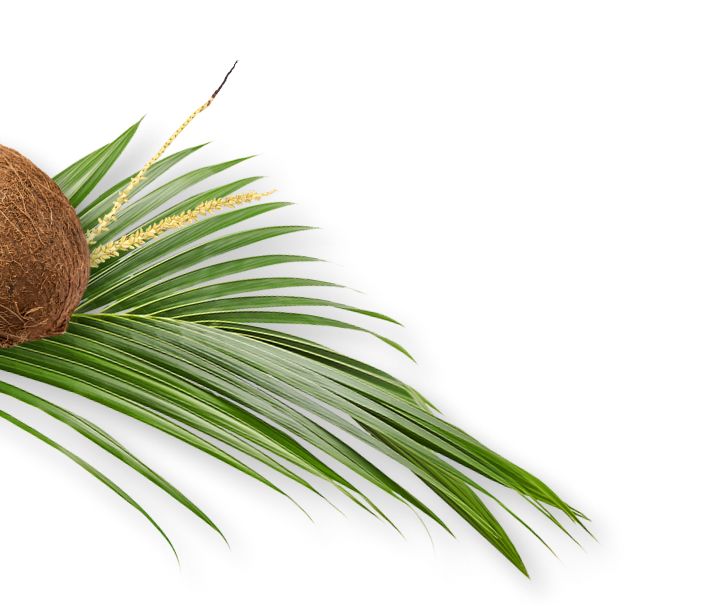 Supporting farming communities
Investing in scholarship programs, training and health benefits for our coconut farming communities since 2009.
FAQs
What is the shelf life of the Garlic Sauce & Marinade?
The shelf life of the Garlic Sauce & Marinade is two years.
How do I store the Garlic Sauce & Marinade?
Please refrigerate the Garlic Sauce & Marinade after opening. Unopened product can be stored at room temperature.
What are the ingredients in Garlic Sauce & Marinade?
The ingredients are: organic coconut sap, organic garlic, sea salt, organic ginger and organic cayenne pepper.