ingredients
1/2 cup + 1 Tbsp full-fat coconut milk
1/3 cup Organic Coconut Manna
2 Tbsp pumpkin puree
1/2 Tbsp organic coconut sugar
1/2 tsp cinnamon
1/2 tsp nutmeg
instructions
1. In a large bowl, place ½ cup full-fat coconut milk, sugar, pumpkin, cinnamon, nutmeg, and manna.
2. Using a handheld blender of some sort, blend on medium-high until mixture becomes thick and creamy.
3. Add the last tablespoon of coconut milk, stir by hand, and enjoy!
With just 6 ingredients, you can DIY your way to the best Pumpkin Spice Whipped Cream in the world.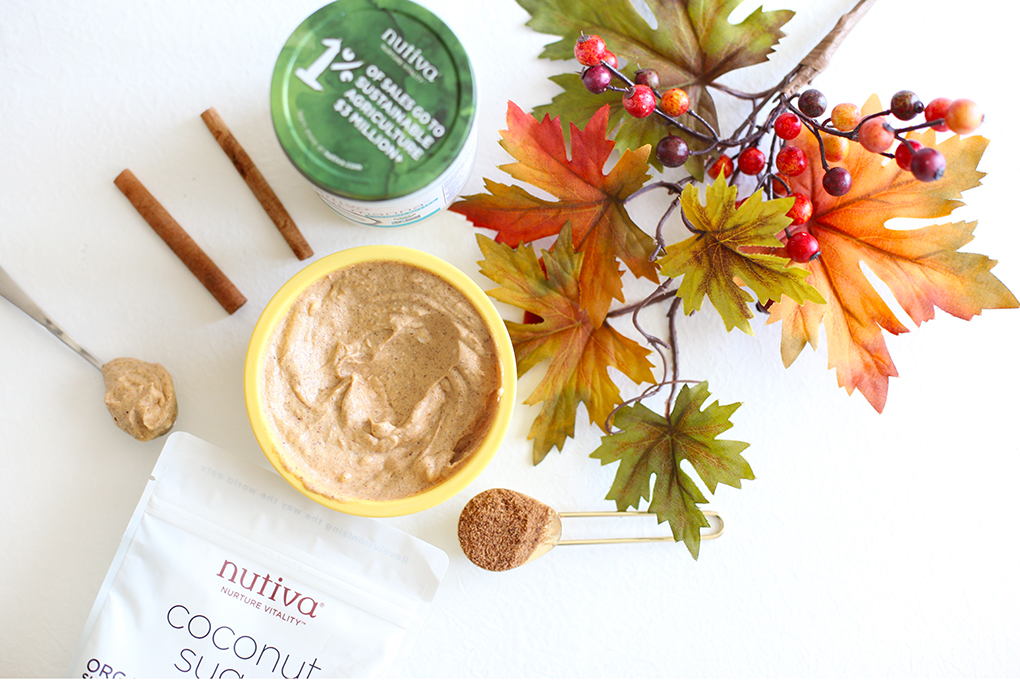 To make this Pumpkin Spice Whip Cream, you'll need the following ingredients:
1. full-fat coconut milk (you can buy this or you can make it with our Homemade Coconut Milk recipe)
2. organic coconut sugar
3. pureed pumpkin
4. cinnamon
5. nutmeg
6. Nutiva Organic Coconut Manna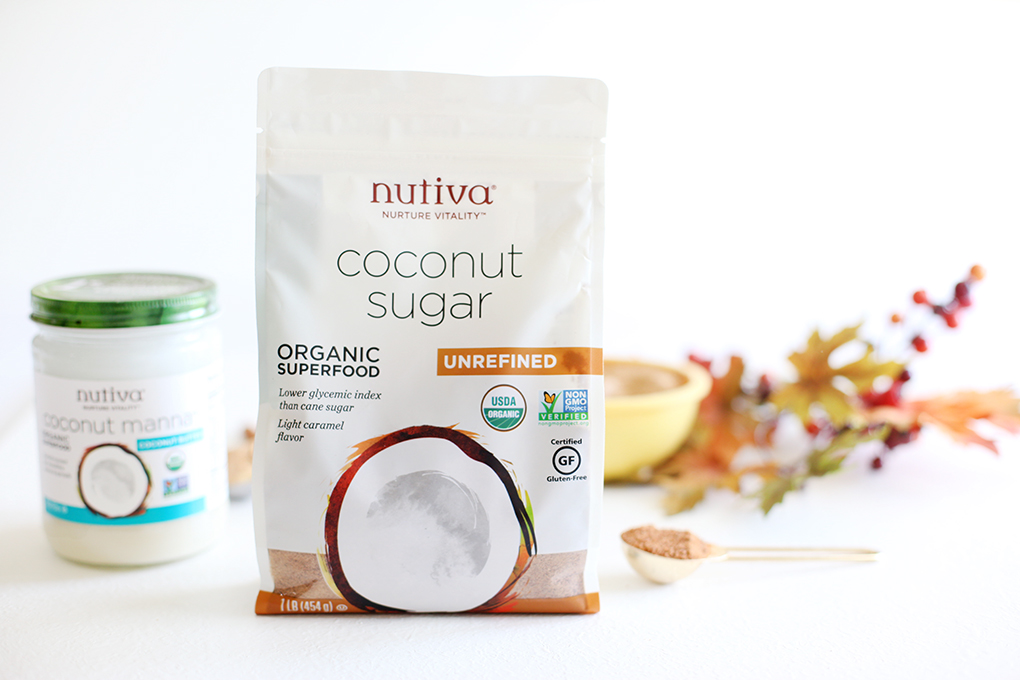 Yes, those 6 ingredients will create something truly delicious to enjoy all fall.
Once you have gathered your ingredients, simply place them in a large bowl and with a handheld mixer, mix together until completely blended and formed to your perfect whipped cream consistency.
It's that easy!
The only thing left to do is to put a dollop or two on your MCT Pumpkin Spice Latte.
Pumpkin Spice Whipped Cream
Click HERE to save this post for later.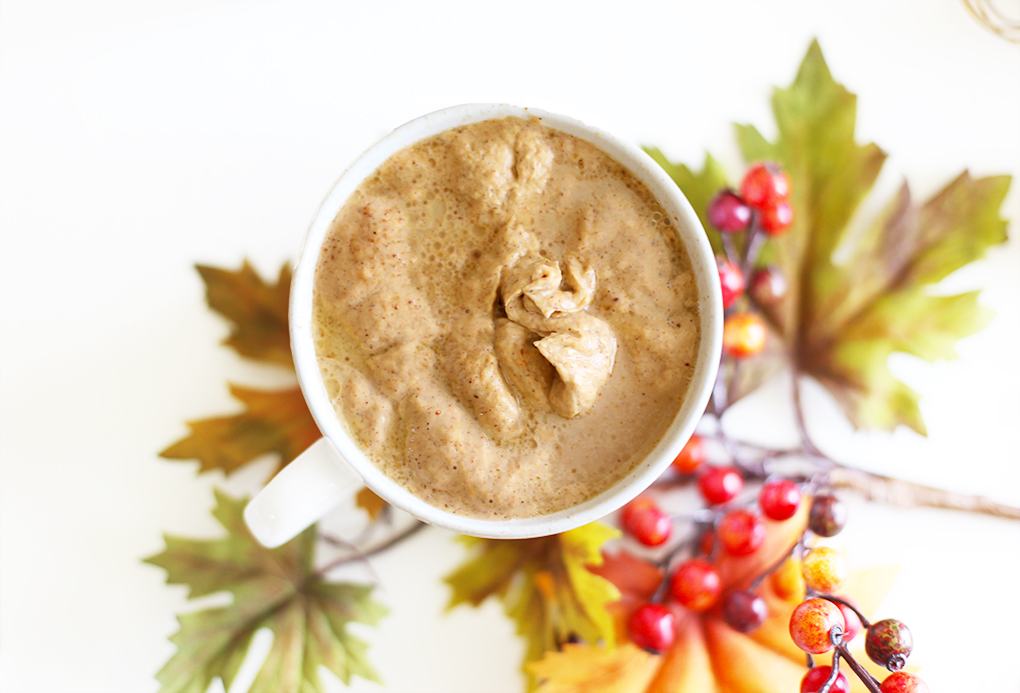 Looking for a more basic whipped cream recipe? Check out our tutorial for this Vegan Whipped Cream. Interested in another fall-inspired recipe? Try one of these must have fall smoothie bowls.