ingredients
1.5 cup Cashew Milk
3/4 cup water
1 Tbsp Organic MCT Oil
1.5 Tbsp maple syrup
1.5 tsp organic Matcha powder
1/2 tsp cinnamon
pinch, ground cardamom
instructions
1. Place all ingredients, except for the Matcha and MCT Oil, in a small pan on the stove and stir for 1-2 minutes on low.
2. Add the Matcha in slowly, stirring frequently with a Bamboo whisk (or whisk of choice) for 2-3 minutes.
3. Once completely mixed together, remove from stove and place in a large latte cup.
4. Add the MCT Oil, and using a handheld immersion blender, froth.
5. Serve.
Matcha is popping up everywhere, and today you'll find it in our MCT Matcha Latte.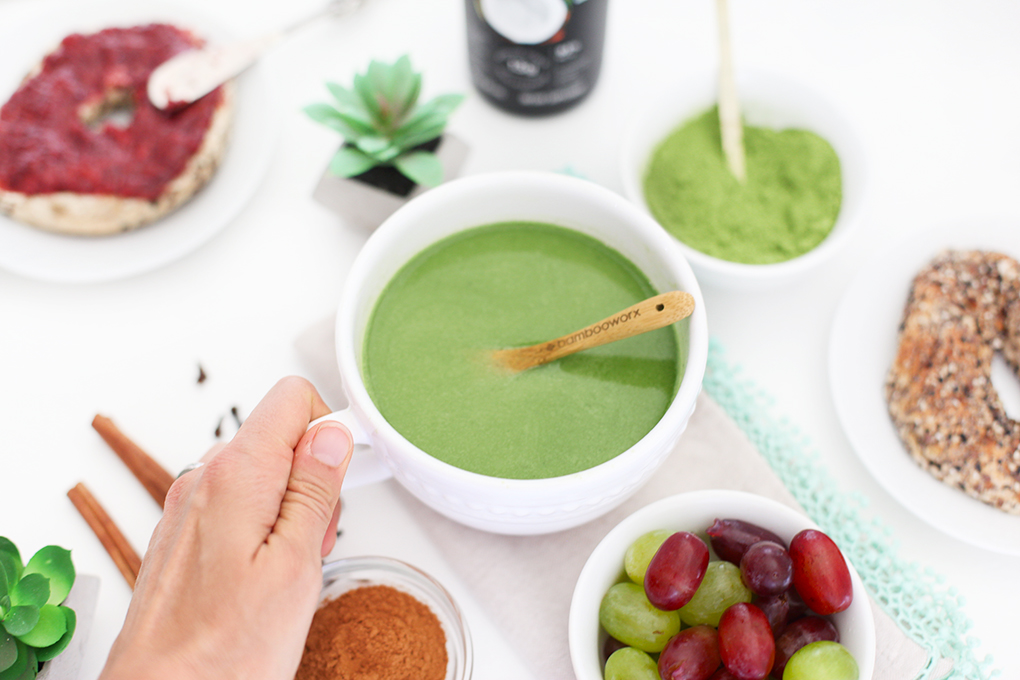 According to Natural Living Ideas, Matcha is "high in antioxidants, boosts memory and concentration, fortifies the immune system, and detoxifies the body."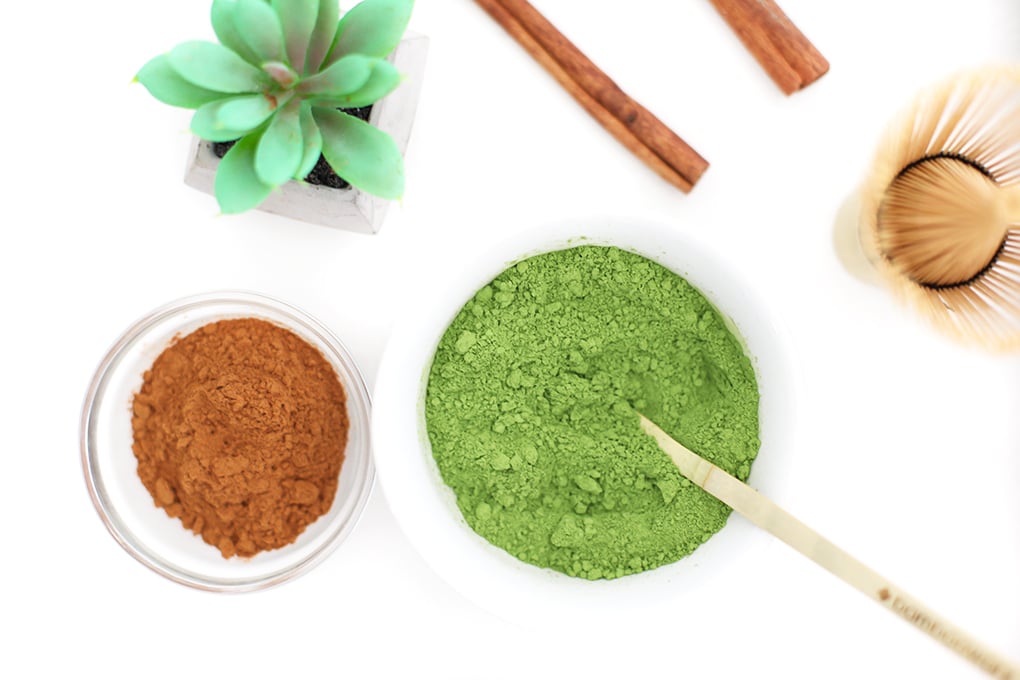 When you mix Matcha's benefits with those in MCT Oil (supports the metabolism and are burned by the body for energy and fuel*), what you're left with is a powerful combination!
Some of the other ingredients our MCT Matcha Latte includes are cashew milk, cinnamon, and ground cardamom.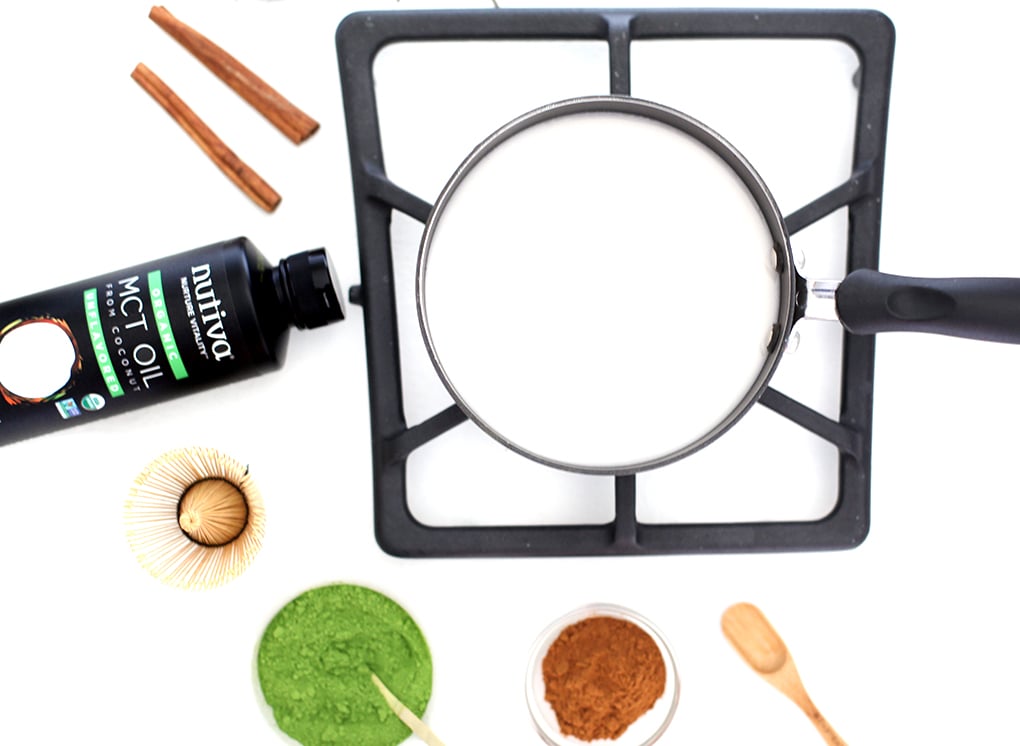 It is just slightly sweetened with maple syrup, and its texture is thick and creamy.
We used a couple special tools to help create this perfect MCT Matcha Latte.
The first was a Matcha whisk that we used to slowly whisk the Matcha into the warm liquids.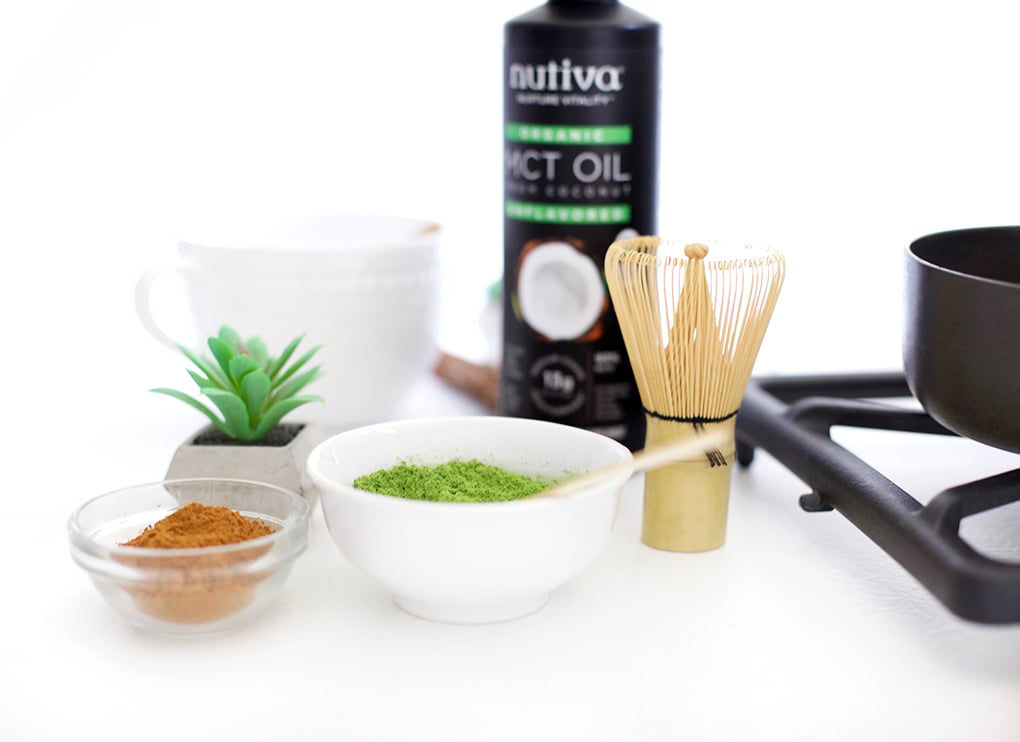 And the other was a small handheld electric stick blender to help the MCT Oil reach the perfect frothed consistency.
Click HERE to save this recipe for later.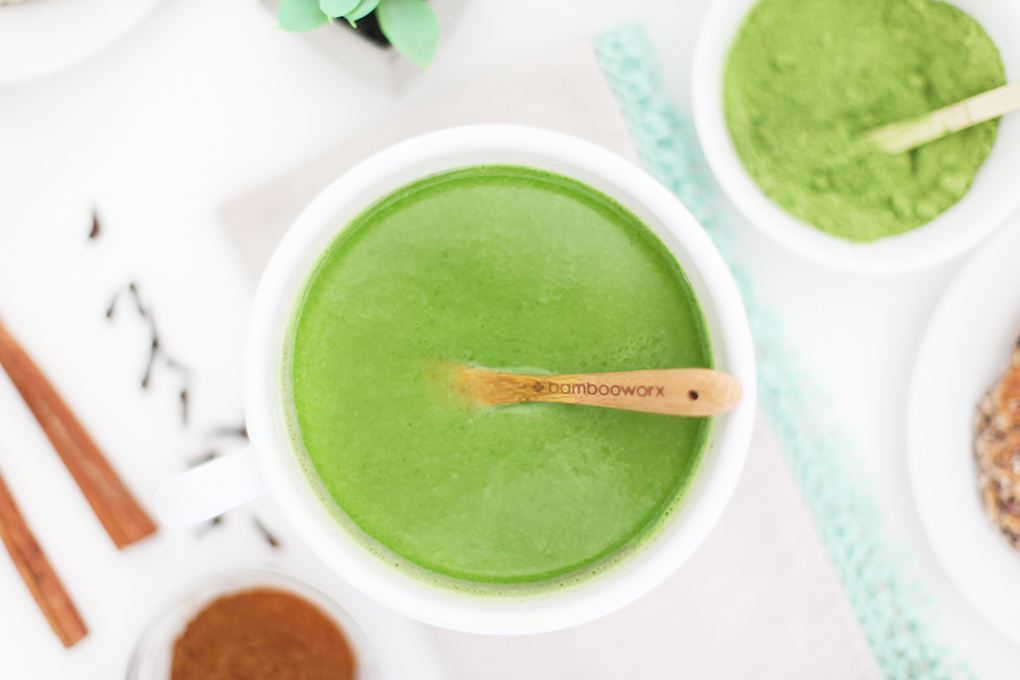 Have you ever made a Matcha Latte? What ingredients did you use?
Looking for more ways to incorporate Organic MCT Oil into your daily routine? Click HERE to grab them. To purchase the Organic MCT Oil on Amazon, click HERE.